The right
solution

Consistent
quality

Unfailing
support

Knowledgable
& educational

Proud to be
specialist
Ensuring you, your business and your people are protected against the risk of fire goes beyond the installation of the system.
The aftercare that your fire protection partner can provide is equally important. From ensuring your systems are properly maintained and serviced, to making sure that your operators know what to do in the event of a fire, we make sure you're as prepared as you can be.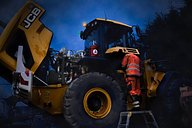 Regular fire suppression system servicing and maintenance is critical to ensure long-lasting protection. Discover Ardent's service plans and callouts.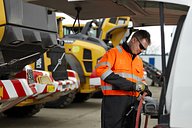 Ardent specialise in the design and installation of fire suppression systems, with a proven approach to protect plant, equipment and operators.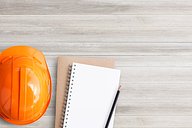 Operator training tailored to your team, business & needs. Ensure your personnel have the knowledge needed to operate fire suppression systems efficiently with Ardent.