Industry sectors we help protect
We understand that different environments present different fire suppression challenges.
Built on over 28 years of experience working alongside customers in a variety of industries, our skilled team have the knowledge to tailor effective fire suppression systems to minimise the risk of machine fire in your sector.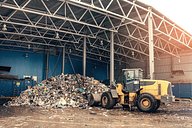 We design, install and maintain bespoke fire suppression systems for waste and recycling plants. Discover how Ardent can protect your facility from fire.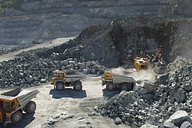 Discover how Ardent's mining and quarry fire suppression systems can make your site a safer place and safeguard your future in the harshest conditions.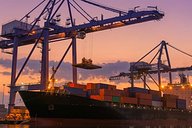 Fire protection is key to ensure your port machinery remains safe and operational during the busy schedule. Discover the expert design, maintenance and installation of our fire suppression systems.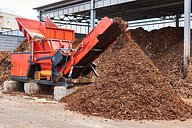 Fewer industries face greater fire risks than the wood processing industry with combustible materials everywhere. Protect your business with Ardent fire suppression systems.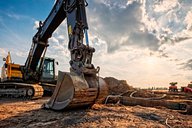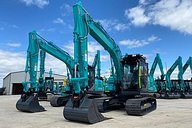 Plant hire equipment fires can add significant repair costs or result in loss of investment. We design, install and maintain bespoke fire suppression systems for your business.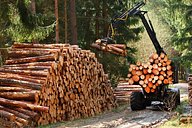 Forests are full of combustible material and that's why Ardent offers protection for your machines and operators through forestry fire suppression systems.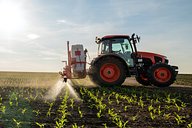 For mobile plant and equipment working in agriculture, the risk of fire cannot be overstated. Discover Ardent's agricultural fire suppression systems offering unrivalled protection.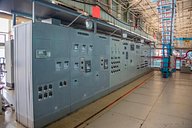 Managing and mitigating fire risks in manufacturing is a complex job. Trust Ardent fire suppression systems to do the hard work.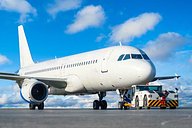 With so many fire hazards in aviation, keeping the risk of fire at bay can be hard. But, with Ardent's aviation fire suppression systems you can have peace of mind for your operators and equipment.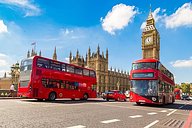 Fires in transport vehicles like lorries and vans can have serious implications for your business. Discover Ardent's bespoke fire suppression system design and installation.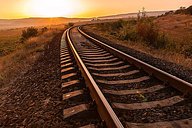 From New Track Construction (NTC) machines to access equipment, fire poses a real threat the rail industry. Stay on track with Ardent Fire Suppression Systems.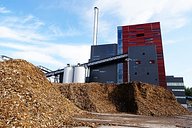 For military vehicles, automatic fire protection must endure the tough conditions and demanding schedules to protect the vehicle and crew. Discover Ardent's military fire suppression systems.