Q&A with Brendon Rogers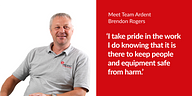 Each month we introduce one of our vehicle fire suppression team members. For our customers who regularly speak to the team, it puts a face to the voice and shows the range of individuals that make Ardent. This month we interview our experienced Field Engineer, Brendon.
Why do you enjoy working at Ardent?
As a field engineer, I travel to various sites throughout the week across the UK and meet lots of different people because of it. The variety and constant change of scenery is the what I enjoy the most.
What does your role involve?
Although there is a lot of variety surrounding my job, my work follows a set process and routine. I meet the customer and then proceed to design and install their fire suppression system. I enjoy the systematic and consistent approach to the job.
Where do you feel you make the biggest contribution at Ardent?
I feel that the quality of my work shows in the final installation. I take pride in the work I do knowing that it is there to keep people and equipment safe from harm.
Which Ardent Value do you most identify with and why?
Of the values that we work by, none come close to 'Support Each Other'. I simply couldn't do my job without the help of at least two other departments. The operations department allocate the work to the engineers and are in constant communication throughout the day, helping solve any issues that crop up; and the warehouse team supply us with the stock that we need to do our job. It is a team effort right from the word go.
What's your passion outside of work?
Travelling is a big passion and I'm lucky to have a job that allows me to travel around the UK and internationally. I enjoy travelling to all corners of the globe including India and Kenya, but my favourite place of all is Italy.
Describe your perfect day?
Spending the day with my grandchildren is always a great day.
What did you want to be when you grew up?
I didn't always want to be an engineer, I wanted to be an American policeman – thank you TV! But I started off as a mechanic apprentice and then moved on to build excavators, it all fell in to place from there.
Related News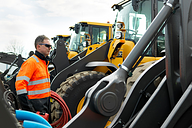 How can installation standards save money in the long term?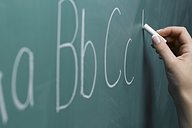 We start this blog series with the essential component of any fire suppression system, the extinguishing agent.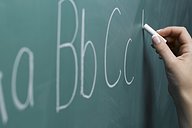 Even the most effective extinguishing agents depend upon a reliable detection system. Here we look at the most common types and their pros and cons.