Ardent achieves Achilles UVDB qualification
We are delighted to announce that Ardent has recently undergone the Achilles UVDB Verify audit and we are fully qualified as a supplier on Achilles UVDB.
As part of the audit process, Achilles' qualified assessors validated all aspects of our Health and Safety, Quality, Environmental, and Corporate Social Responsibility management systems.
At Ardent, we work hard to ensure a consistent level of quality in our systems and the service we provide. The Achilles audit and certification helps us maintain the highest standards of supply chain assurance we aim for.
Related News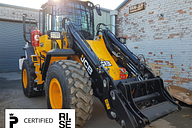 We're proud to announce that we have obtained the latest version of P-Mark SPCR 199 certification for the Ardent Dual Agent Systems.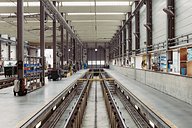 One of the most respected standards worldwide is called Factory Mutual (FM).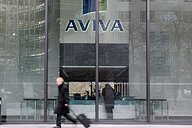 It is not uncommon for plant insurers to request high value equipment is protected, especially if the equipment is operating inside a building.