Fuel to the Fire
A huge 23 % of vehicle fires are caused by fuel leakage. Fuel leakages can occur spontaneously and without warning, usually because a fuel line has burst under pressure. When this happens atomised fuel sprays onto superheated components and a fire quickly ignites.
Fires like these have a lot of energy and they also spread quickly as the fuel is free flowing.
An integrated engine stop will automatically stop the engine once a fire has been detected. This prevent further fuel being pumped onto the fire, removing the source of further ignition. Once the engine has stopped the system can discharge the agent and put out the fire quickly and effectively.
Many fire protection suppliers will have the option of an engine stop, however direct and indirect low pressure systems will not allow the operator to maintain control of the vehicle before the engine stops. This can be potentially life threatening and is also against EC Machine Directive Regulations.
Related News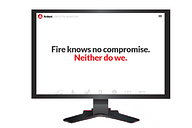 We are very excited to announce the launch of our brand new website.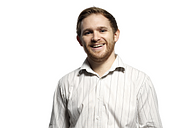 Introducing our very dedicated Supply Chain Manager, Phil Dinsdale.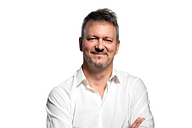 Interviewing Neil Crowther, the founder and Managing Director of Ardent