Q&A with Phil Dinsdale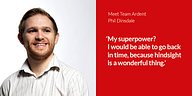 Each month we introduce one of our vehicle fire suppression team members. For our customers who regularly speak to the team, it puts a face to the voice and shows the mix of individual characters that make Ardent. This month it's our very dedicated Supply Chain Manager, Phil.
What does your role involve?
My role involves everything from purchasing goods through to warehouse management, transport, quality control and dealing with imports and exports.
What's your biggest contribution at Ardent?
As part of my team I make sure customers get what they need, when they need it. If there's an urgent request we pull out the stops. There's no question, we just make it happen.
Which Ardent Value do you most identify with and why?
I would say 'Keep getting better'. Part of my job is to constantly look at how we do things and how we can improve. That's always the case here. We always want to get better and we're not scared of change. And it's about improving things for both employees and customers which is good.
What would your superpower be?
It would be to be able to go back in time, because hindsight is a wonderful thing.
Do you have a guilty pleasure?
It's watching Emmerdale. I was forced into watching it by my girlfriend and now I can't get enough of it.
When you were young what did you want to be when you grew up?
A professional rugby player or an engineer like my dad.
What do you love doing?
Spending time with my one year old son. It used to be rugby but now any spare time is dedicated to him.
Related News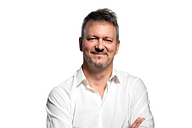 Interviewing Neil Crowther, the founder and Managing Director of Ardent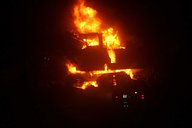 Protect your equipment and people by avoiding these common mistakes.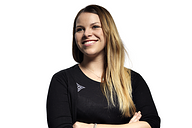 Introducing our passionate Operations Team Leader, Jamie Whitham.