Website Launch and Brand Refresh
We are very excited to announce the launch of our brand new website. Visit us at our address www.ardent-uk.com.
Our goal with this website is to allow visitors to easily navigate to information useful to them. Our sector pages are built to show the unique risks of fire on vehicles and plant working in different environments, and the customers we have helped to manage these risks.
We have also launched our whitepaper – A Guide to Vehicle Fire Protection, written by Ardent Managing Director and 30 year veteran of fire suppression, Neil Crowther CEng FIMechE. This is available as a FREE download on our website.
We hope our returning visitors find the new website interesting, and we welcome new visitors looking for expert advice on fire protection.
Related News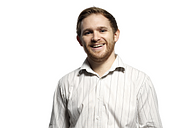 Introducing our very dedicated Supply Chain Manager, Phil Dinsdale.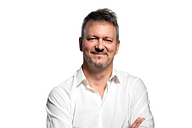 Interviewing Neil Crowther, the founder and Managing Director of Ardent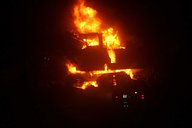 Protect your equipment and people by avoiding these common mistakes.